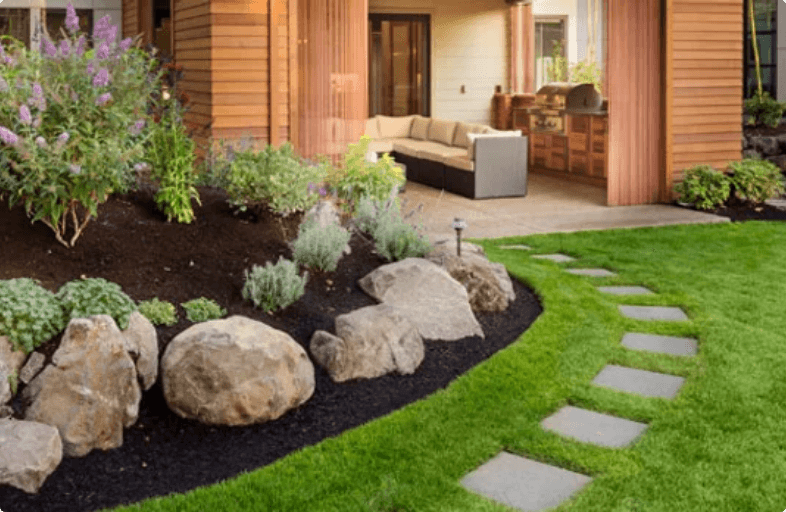 Renovations
Renovations; be it to change a broken, damaged, or outdated structure, are a big project to take on. We walk with you from the initial sketches to the minutiae details that make the renovation and custom designs "your own."
We understand that renovations come with a magnitude of questions: how long will it take, can we renovate in the winter, how much will it cost, how feasible is this project, which most clients foster on before they begin a project. Our experts at the Isle Group of Companies are here to put your worries at ease and answer any questions you may have.
With over fifteen years of renovation industry experience in Edmonton, we know that weather plays a big part in the decision to renovate. Our experts are able to provide you with personalised advice on when the right season is based on the project you have at hand. Whether summer or winter, we deliver!
Frequently Asked Questions
How long does renovation take?
This is dependent on the type of project and the project size. It is our job to work within your timeframe to bring your vision to life. We understand that taking on renovations is a big responsibility, so we work with you every step of the way to make it as simple and seamless as possible.
Can I make changes during my renovation?
Yes, in most instances, you can make changes during your renovation. We will include you in discussions on timelines and indicate when certain decisions need to be made. In order to give you the best possible service, some decisions need to be made ahead of time so as not to delay the schedule. However, we will assist you in altering any area you deem necessary.
Can you help me with my renovation design?
Yes, our qualified team of experts will help you bring to life the vision you have, even in instances where you are not able to verbalize it. We are here for you, to work with you in order to get the best results.